Come Grow with Us
Abilene Machine is a family owned and operated agricultural parts manufacturer and distributor with locations in Kansas, South Carolina, and South Dakota. With over 130 employees we have many opportunities for those seeking a career in the agriculture sector. We offer positions in many different professions, but some are as follows: welding, business administration, accounting, finance, engineering, warehousing, machining and much more.
Since 1980, we've specialized in providing our nation's farmers with the repair parts they need to keep their equipment in the field as they work to feed the world. We started in used parts, and now we stock thousands of new aftermarket parts and remanufactured parts to deliver value to our customers.
No matter what the economy does, we're always busy supporting farmers. This is an industry that will never disappear. That means we have to go hard – especially during harvest – but we manage to maintain a good work-life balance.
Choose a career with Abilene Machine, and you'll find more than job. You'll discover avenues for advancement, career path progression, and recognition for your effort.
Our culture reflects the Midwest values we all grew up with. We work hard, play hard, and always strive to bring our best effort to whatever we do. We're a family here, and we focus on the wellbeing of each member. Safe work procedures and a positive, inclusive work environment are top priorities for us. After all, we're family!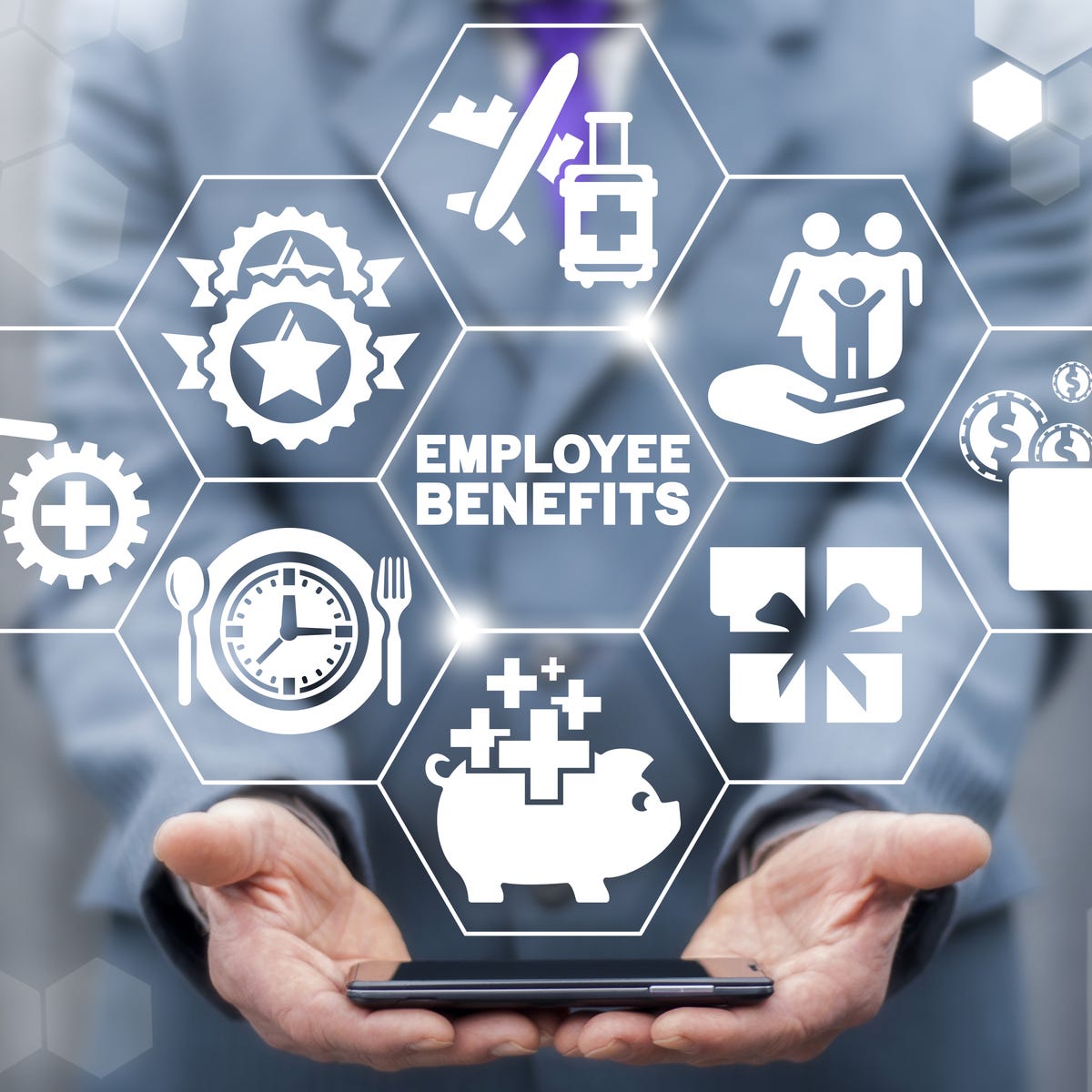 A career at Abilene Machine is more than just a job. We've assembled a great benefit package for our team members that is competitive with area businesses.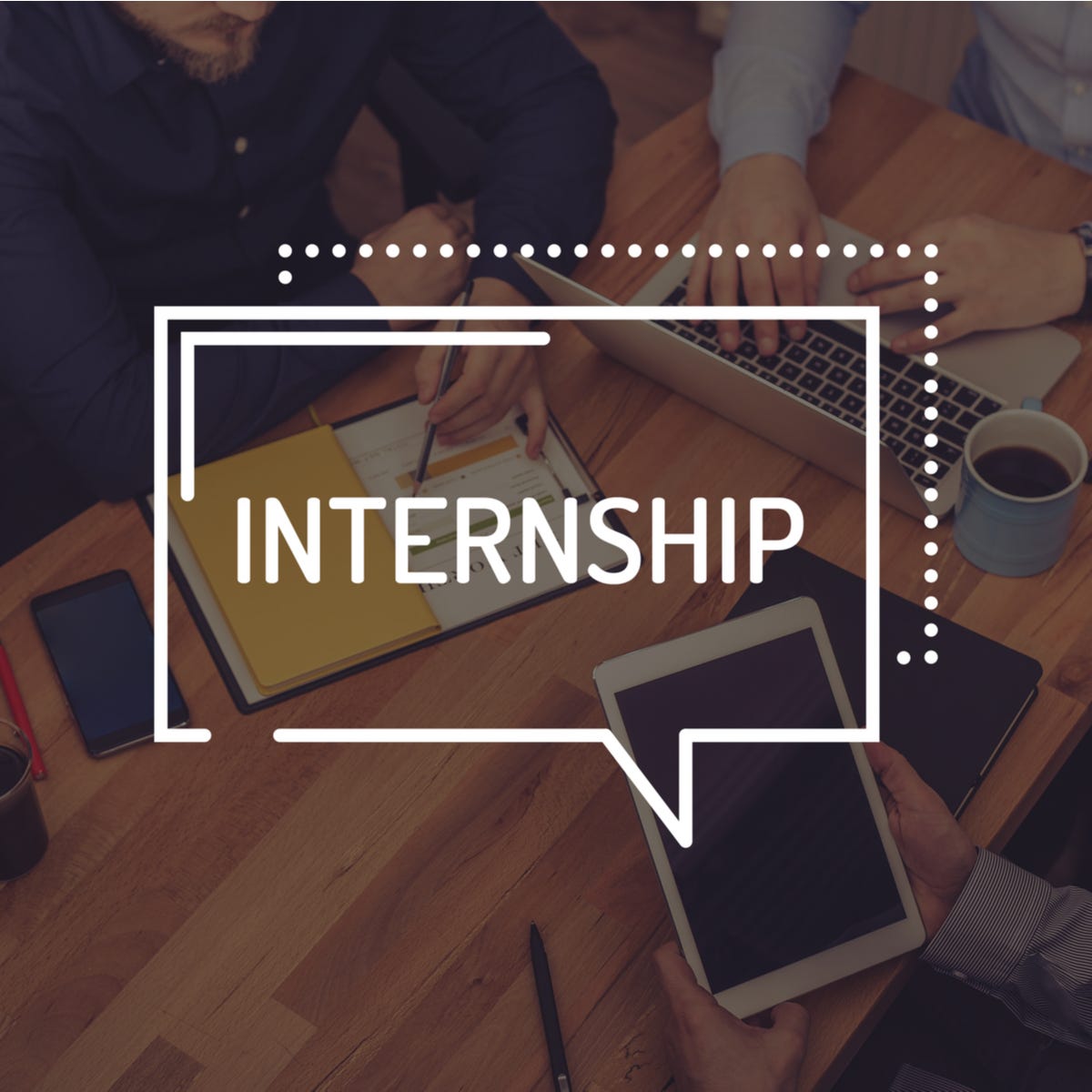 We have great opportunities to grow your knowledge and expertise through our paid internship programs.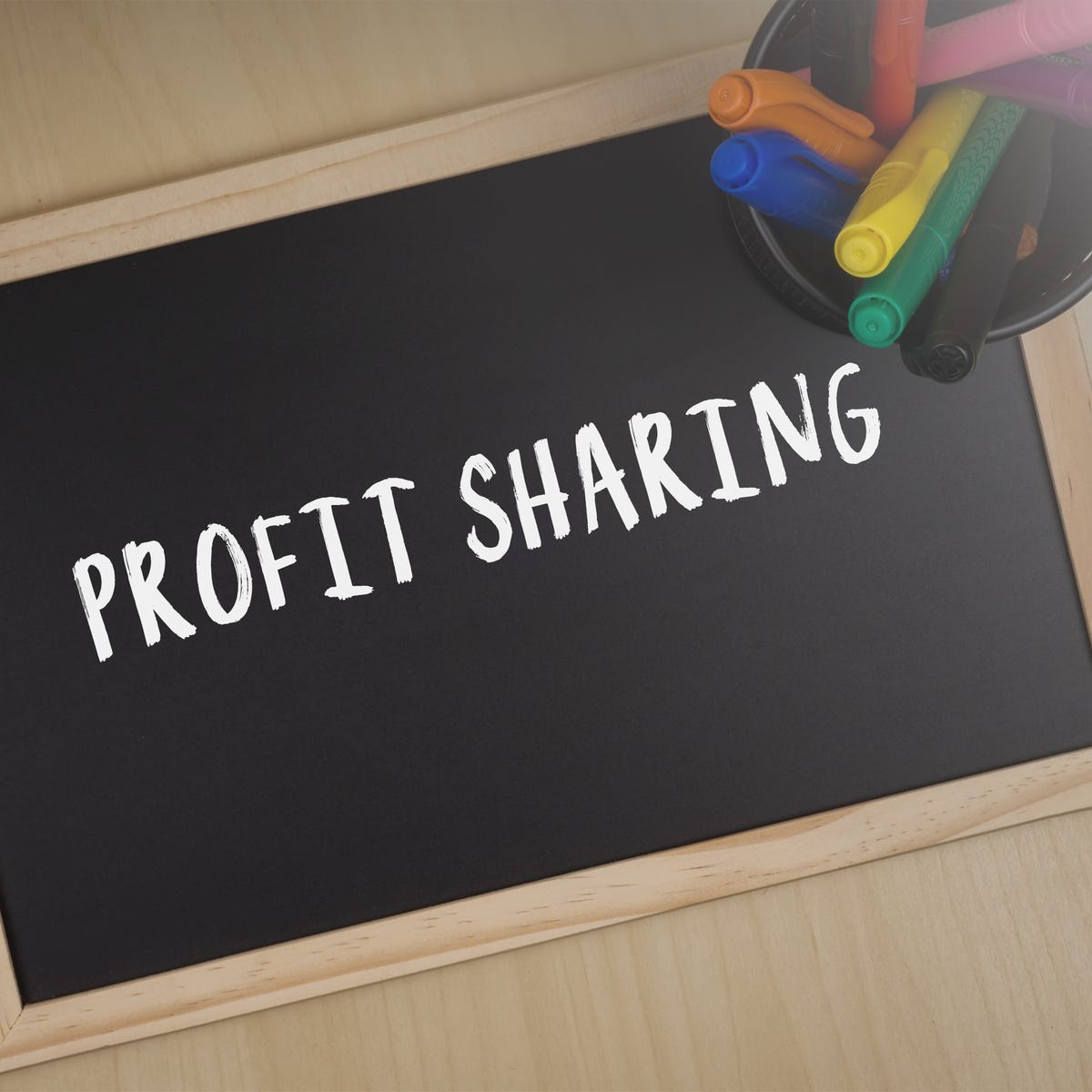 Our quarterly incentive bonus structure offers a monetary reward for the hard work and dedication each member brings to the team.
| | | | |
| --- | --- | --- | --- |
| Parts Sales Representative | Bishopville, South Carolina | 2023-09-20 04:41:04 | |
| Parts Sales Representative | Sioux Falls, South Dakota | 2023-09-20 04:37:56 | |
| Parts Sales Representative | Abilene, KS | 2023-09-20 04:31:55 | |
| IT Technician | Abilene, KS | 2023-09-20 04:24:39 | |
| Press Break Operator | Abilene, KS | 2023-09-20 04:18:29 | |
| Buyer | Solomon, KS | 2023-09-05 05:18:41 | |
| Parcel Packaging Handler | Abilene, KS | 2023-08-28 15:54:08 | |
| Maintenance - Rolling Stock | Abilene, KS | 2023-08-28 03:41:50 | |
| ENGINE MACHINIST SUPERVISOR | Abilene, KS | 2023-07-17 10:12:14 | |
| USED INVENTORY CONTROL | Abilene, KS | 2023-07-17 10:03:53 | |
Items 1 to 10 of 20 total