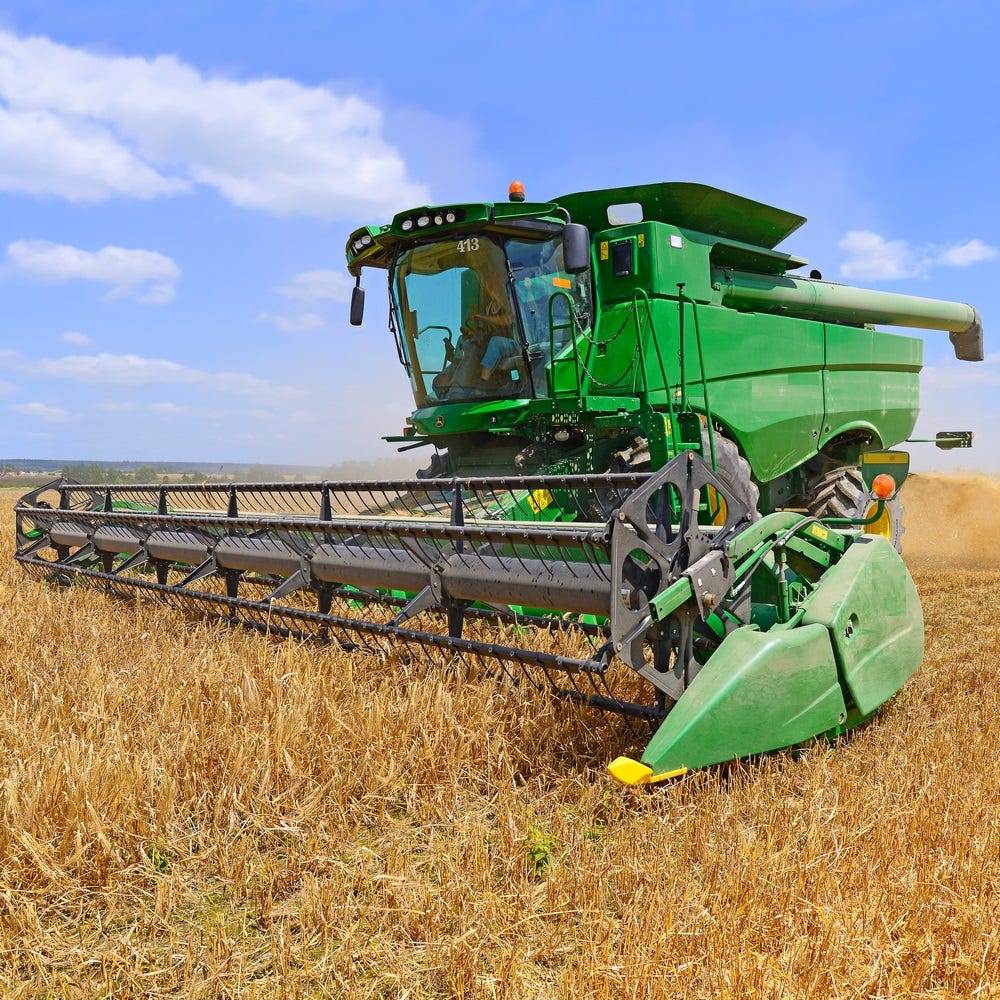 GRAMMER REPLACEMENT AGRICULTURAL SEATING BY ABILENE MACHINE
FIND A REPLACEMENT TRACTOR, COMBINE OR SKID STEER SEAT TODAY
We know how hard you work, let our seats make it more comfortable for you
When you spend long hours and sleepless night in a cab you deserve to have a seat that can keep up. GRAMMER® seats are that seat. GRAMMER® seats are built using the principles of ergo-mechanics, the study of how the human body works and how to keep it comfortable and productive in work environments such as tractor cabs.
In the Agriculture world, we know that you spend long hours in close contact with your tractor or combine seat. According to Dr. Drakapoulos, with the University of Manitoba, Department of Biosystems Engineering, "Back pain is one of the most frequently occurring problems (for farmers) while operating the machine, due to heavy exposure to whole-body vibration."
Abilene Machine and GRAMMER® understand your concerns and are now actively developing seating solutions to alleviate some of these negative effects of farming. With many hours of perfecting the tractor seat GRAMMER® has built a name that you can trust in.
GRAMMER® Agriculture Seats is our premier choice for optimal seating comfort for your tractor or combine. With their many options in either mechanical or air ride suspensions we are sure we can find a seat that fits you just right. As a trendsetter and industry leader GRAMMER® focuses on biometrics, ergonomics, vibration absorption and user-friendly operation with the prime goal of steadily improving comfort levels for the end user.
Key Features:
Plug-and-Play Install
Direct Replacement
No Drilling Required