Agricultural Diesel Solutions by Stanadyne®
In our effort to bring you the best products for your ag equipment Abilene Machine has partnered with Stanadyne® to bring you some of the highest quality OE injectors and injection pumps on the market today. Stanadyne® designs, manufactures, and remanufactures leading internal combustion engine fuel delivery solutions for diesel and alternative fuel wet systems and components in support of customer green initiatives. Our high-quality aftermarket, service, replacement, and performance products keep diesel engines running cleanly now and in the future.
Features of Stanadyne®:
· OEM Components
· Reliability
· Quality Assurance
For over 65 years Stanadyne® has been a global leader in fuel injection equipment for diesel engines. Stanadyne's technical expertise and innovative designs offer engine makers fuel systems that are purpose-built, reliable, and that support compliance with current and future emissions standards.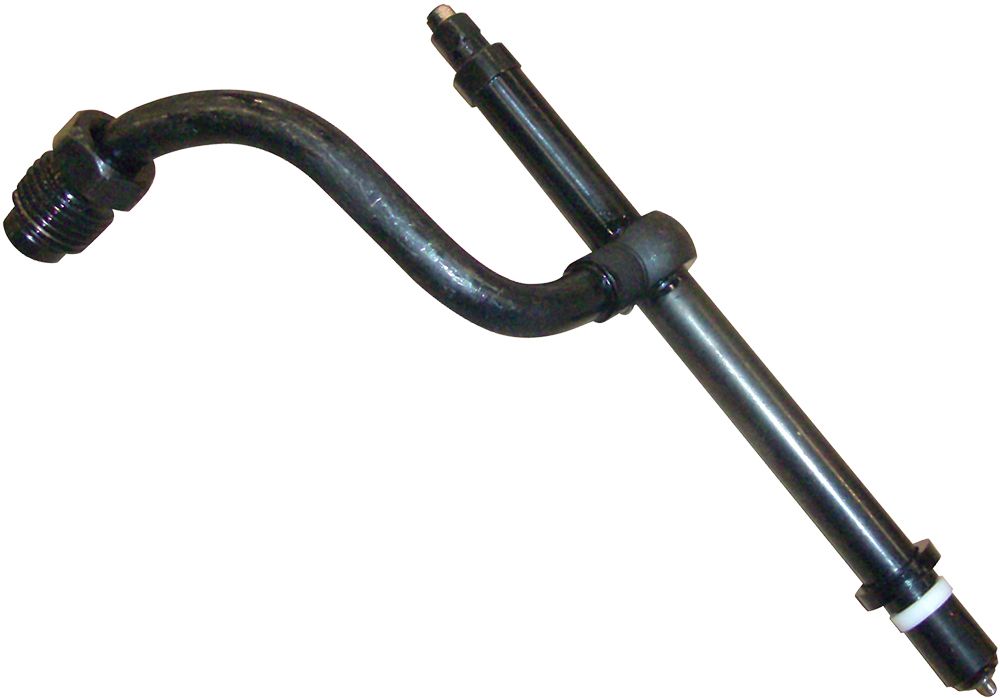 INJECTOR, PENCIL TYPE FOR JOHN DEERE® TRACTOR, AR50781
What It Fits:
John Deere®
Tractors - 3020 Early, 4000, 4020, 4230, 4520
Combines - 6600, 7700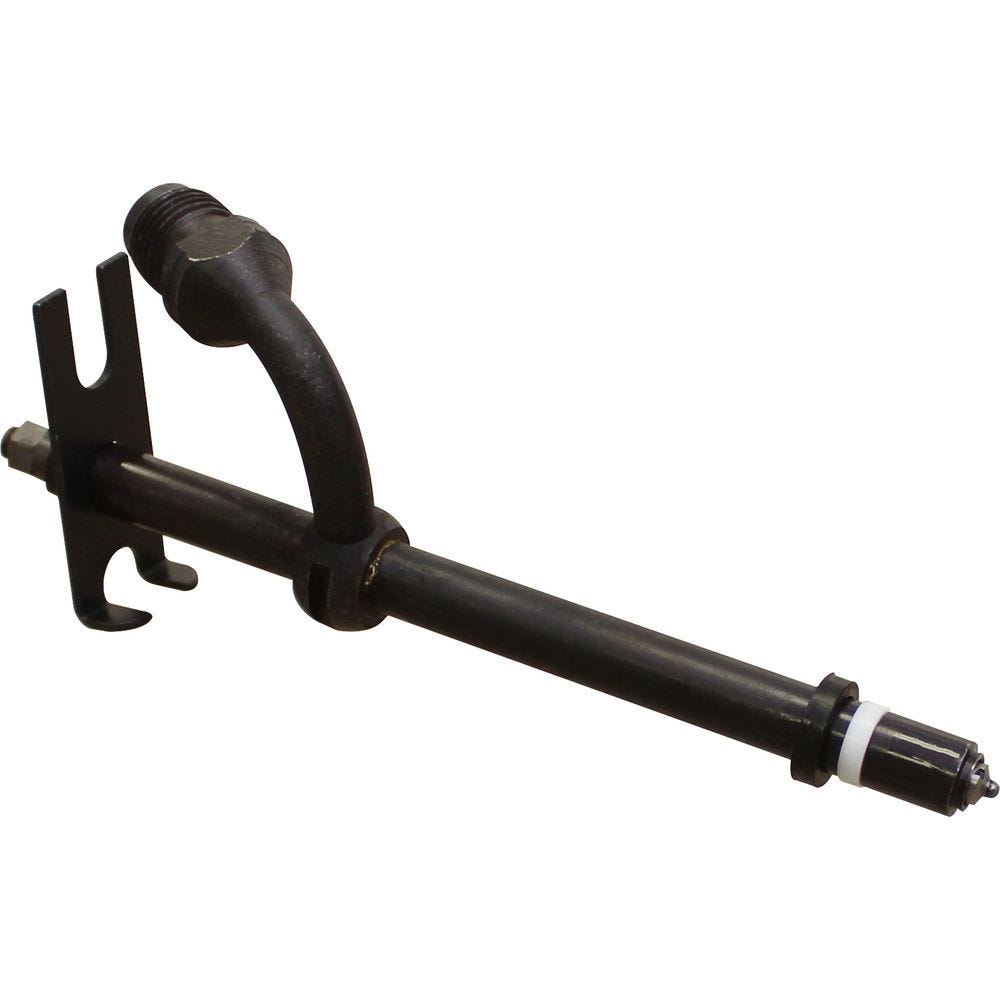 INJECTOR FOR JOHN DEERE® TRACTOR, AR89564
What It Fits:
John Deere®
Tractors - 1640 (ASN 430000), 2020, 2030, 2040 (ASN 430000), 2040S (ASN 430000), 2150, 2350, 2440 (ASN 341000), 2520, 2555, 2940, 2955, 3040 (ASN 430000), 3055, 3140 (ASN 430000), 3150, 3155, 3255, 4030...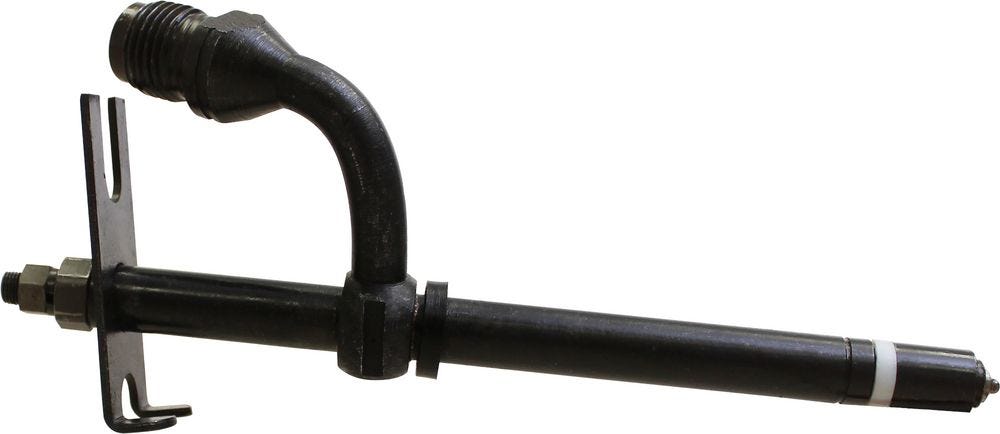 INJECTOR, PENCIL TYPE, FOR JOHN DEERE TRACTORS, RE37503
What It Fits:
John Deere®
Tractors - 2140, 2355N, 2555, 2630, 2750, 2755 (GPT), 2855N, 3255, 3830, 4050
Combines - 4435 Hydro, 9400
REMANUFACTURED INJECTOR FOR JOHN DEERE TRACTORS, COMBINES, AND COTTON PICKERS, RE52109
John Deere®
Tractors - 4555, 4560, 4755, 4760, 4955, 4960, 7800 (BSN 517601), 8100 (BSN 100000), 8200, 8560 (BSN 142256)
Combines with TH001 or HH003 Engine - 9500 (BSN 142256), 9550SH (BSN 142256), 9600
Cotton Pickers - 9960 (Engine BSN 129468), 9965, 9970