Black Friday 2022

We're pleased to announce that we'll be offering our Black Friday Sale again this year. We've extended the sale to a full week so you have time to plan, enjoy family and save.
10% off everything in our online store
Free ground shipping*
*Excludes Oversized Shipment Charges
We're here to help keep your equipment running smoothly.
Get ready by:
● Creating an account (or logging in if you already have one)
● Adding items to your Wishlist
● Setting a reminder for Nov. 21 when the sale starts
● Following us on Facebook for updates
For more than 40 years, our family business has been helping farmers prosper by providing dependable ag replacement parts at farm-friendly prices. Our Black Friday Sale is one more way we carry on that tradition.
Times change.
Our commitment to you doesn't.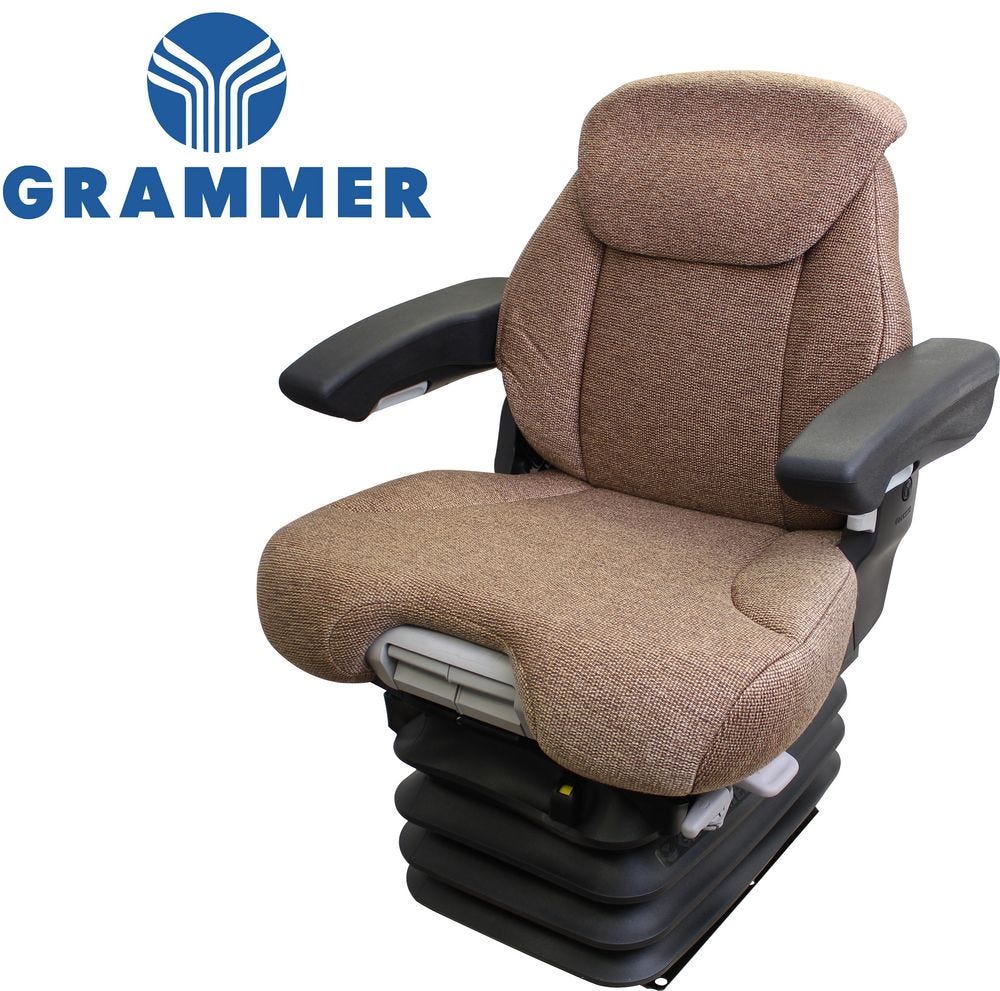 GRAMMER BROWN FABRIC SEAT AND SUSPENSION FOR JOHN DEERE® TRACTORS
John Deere® Tractors - 7200R, 7210R, 7215R, 7230R, 7250R, 7260R, 7270R, 7280R, 7290R, 7310R, 8225R, 8235R, 8245R, 8260R, 8270R, 8285R, 8295R, 8295RT, 8310R, 8310RT, 8320R, 8320RT, 8335R, 8335RT, 8345R, 8360R, 8360RT, 8370R, 9360R, 9370R, 9410R, 9420R, 9460R, 9460RT, 9470R, 9470RT, 9510R, 9510RT, 9520R, 9520RT, 9560R, 9560RT, 9570R, 9570RT, 9620R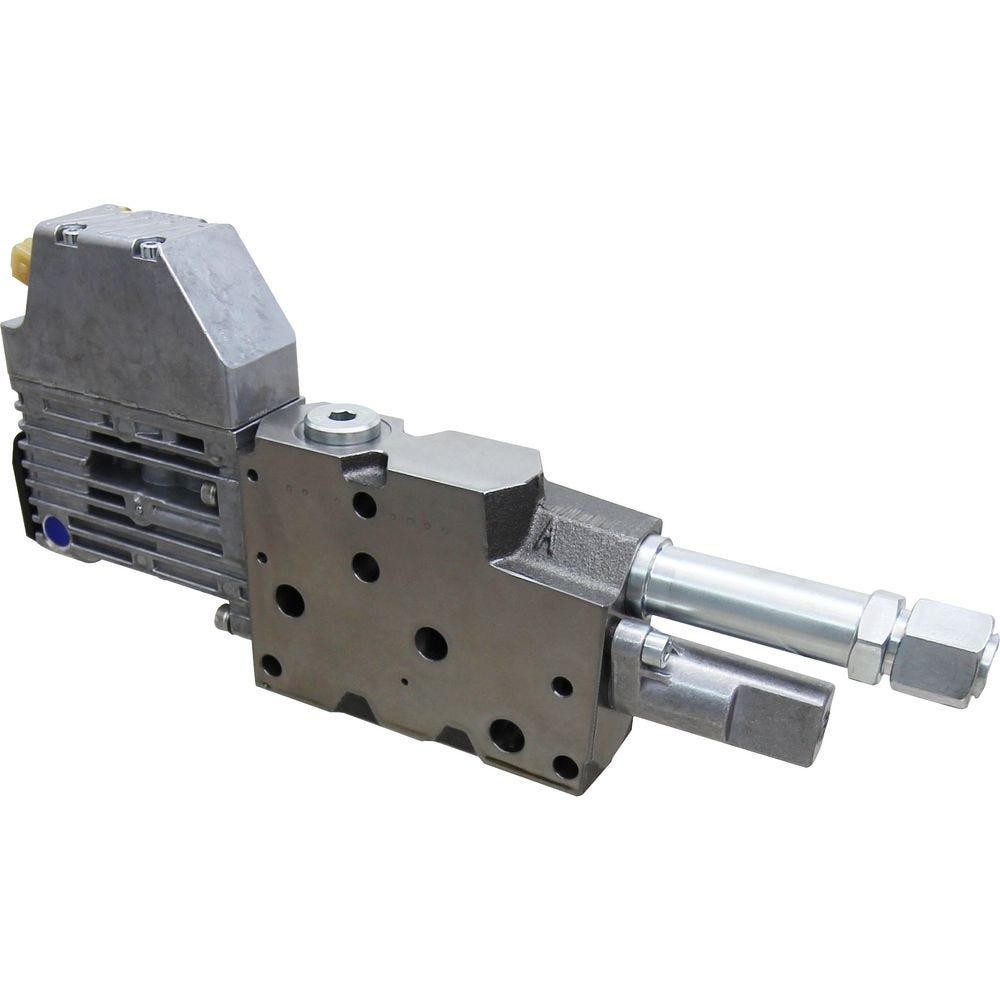 CONTROL VALVE FOR CASE IH® AND NEW HOLLAND®, 84214463
Case IH® Tractors - Magnum 180, Magnum 190, Magnum 200, Magnum 210, Magnum 220, Magnum 225, Magnum 240, Maxxum 110, Maxxum 115, Maxxum 120, Maxxum 125, Maxxum 130, Maxxum 140, Puma 115, Puma 125, Puma 130, Puma 140, Puma 145, Puma 155, Puma 160, Puma 165, Puma 170, Puma 180, Puma 185, Puma 195, Puma 200, Puma 210, Puma 215, Puma 230
Ford®/New Holland® Tractors - T6030 (BSN Z*BK 40001-50000 01/2007-09/13), T6050 (BSN Z*BK 40001-50000 01/07-10/2016), T6070 (BSN Z*BK 40001-50000), T6080, T6090, T7030, T7040, T7050, T7060, T7070, T7.170, T7.185, T7.200, T7.210, T7.220, T7.235, T7.250, T7.260, T7.270
SEAT ASSEMBLY WITH SWIVEL, FOR CASE IH® AND KUBOTA® TRACTOR
Case IH® Tractors - CX50, CX60, CX70, CX80, CX90, CX100, MX80C, MX90C, MX100, MX100C, MX110, MX120, MX135, MX150, MX170
Kubota® Tractors with Cab - M7040DTC, M7040DTC-1, M7040FC, M7040FC-1, M7040HDC, M7040HDC-1, M7040HDC-LTD, M8540DTC, M8540DTC-1, M8540FC, M8540HDC, M8540HDC-1, M9540DTC, M9540DTC-1, M9540FC, M9540FC-1, M9540HDC, M9540HDC-1, M9540HDC-LTD, M9540HDC12, M9540HDC12-1, M9540HDC24-1
UNLOADING AUGER ELBOW FOR CASE IH® COMBINE, 84126362
Case IH®
Combine - AFX8010
New Holland®
Combines ASN HAJ100300 - CR920, CR940, CR960, CR970, CR980
Combines - CR6090, CR7090, CR8080, CR8090 (A3 and A4), CR9040, CR9060, CR9065, CR9070 (Excluding Elevation BSN C799), CR9080 (Excluding Elevation BSN C799 and TR3 Track Models), CR9090 (Excluding Elevation BSN C799), CR6.80, CR6.90, CR7.90 (Tier 4B MY15-MY20)