Drive and Motion Solutions for Ag Equipment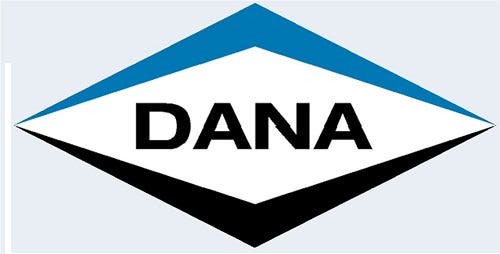 Abilene Machine is proud to offer state-of-the-art diagnostics equipment by JaltestÒ. Whether you run a large farming operation or are a dealer serving farmers, these advanced systems will help you speed up the repair process so you can get back to the work at hand.
With JaltestÒ, you can scan machine systems, identify error codes and access technical diagrams for more than 2,000 makes and models. The easy-to-use interface simplifies troubleshooting, so you can make repairs fast and reduce downtime in the field.
In addition to running diagnostics, you can:
Troubleshoot by error code or symptom
Track maintenance and technical data for multiple pieces of equipment
Access diagrams and system data
Switch to expert mode for custom configurations
JaltestÒ makes it easier to keep your equipment running smoothly.
Click here for more information about Jaltest® and its product offerings.
https://www.jaltest.com/en/diagnostics/jaltest-agv-agricultural-vehicles/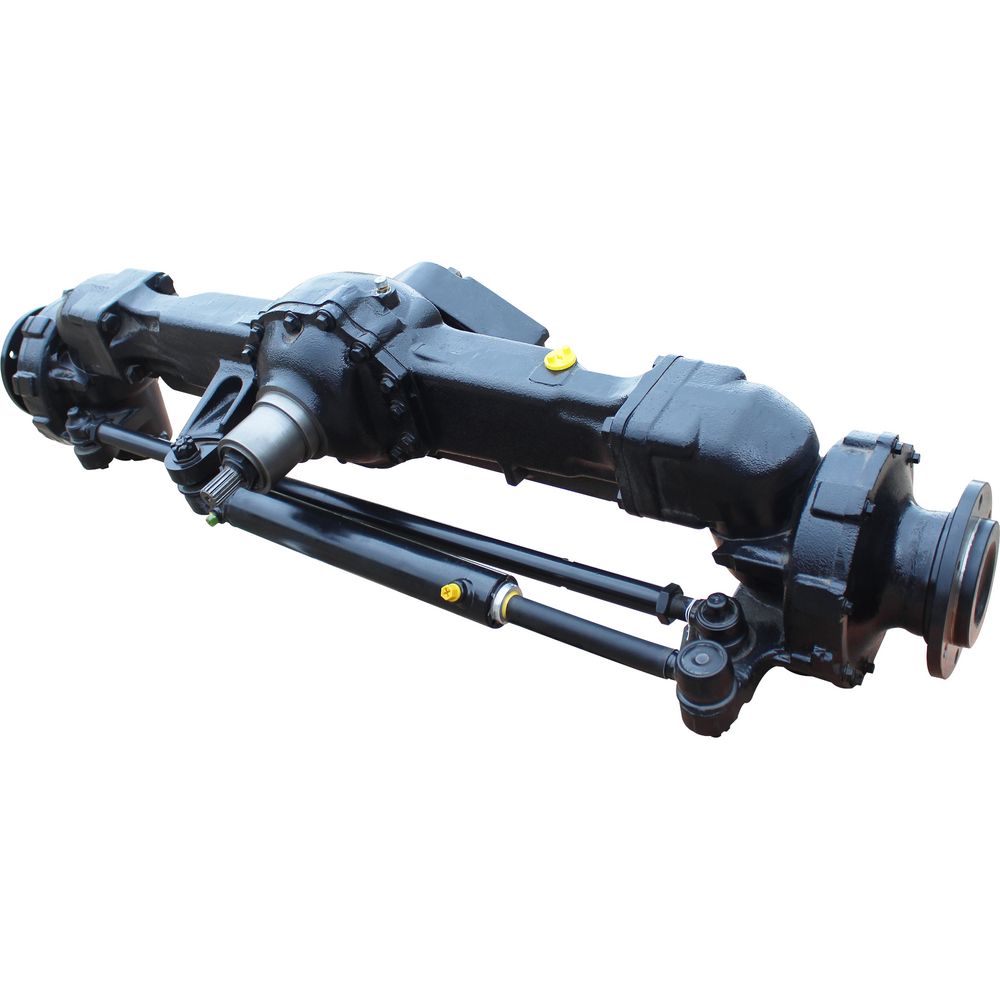 COMPLETE AXLE ASSEMBLY FOR JOHN DEERE® UTILITY TRACTORS, LVA18457
John Deere® Utility Tractors - 4120, 4320, 4520, 4720
13 Mounting Bolts on Differential
Will Not Replace 12 Bolt Axles
OEM Reference Number: LVA13533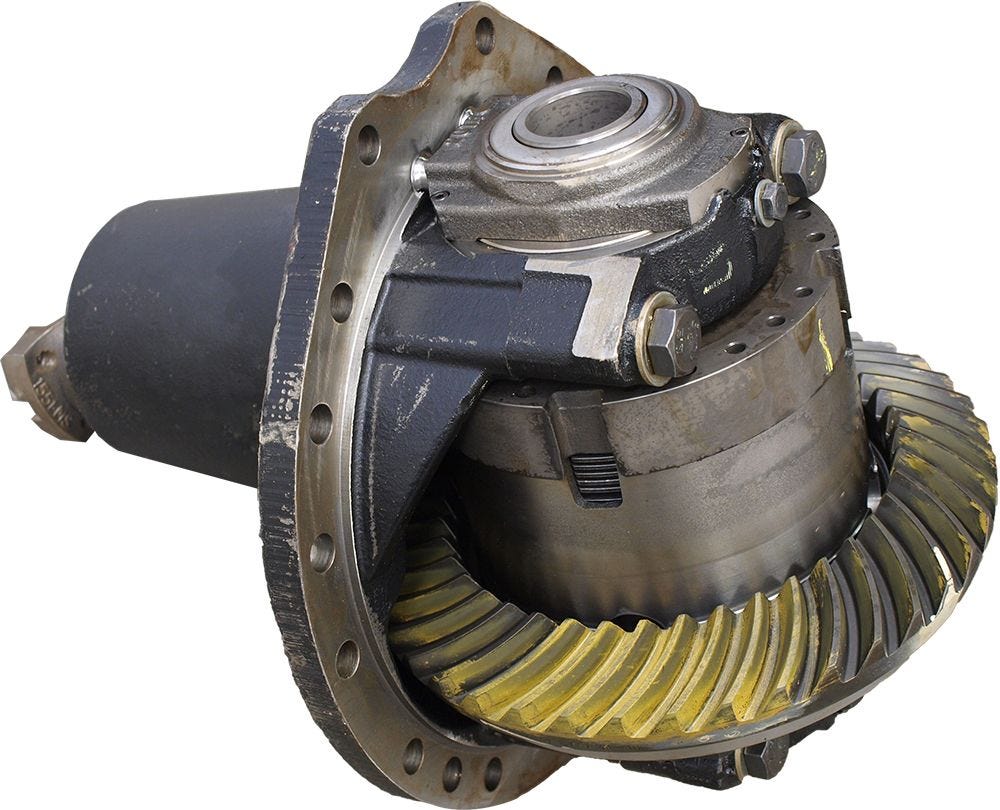 DIFFERENTIAL CARRIER ASSEMBLY, MFWD
Case IH® Tractors - MX210, MX230, MX255, MX285
DANA®, Made in the USA
For Axles with 12-Bolt Hubs with Differential Lock
OEM Reference Number: 87404542, 87324510
FRONT RING AND PINION GEAR SET FOR CASE IH® TRACTOR, 1968293C1
Case IH® Tractors - 7110, 7120, 7130, 7140, 7150, 7210, 7220, 7230, 7240, 7250, 8910, 8920, 8930, 8940, 8950, Magnum 180, Magnum 190, Magum 210, Magnum 215, Magnum 225, Magnum 245, Magnum 275, MX180, MX200, MX210, MX215, MX220, MX230, MX240 (ASN JJA0105000), MX245, MX270, MX275
Ford®/New Holland® Tractors - T8010, T8020, T8030, T8040, T8050, TG210, TG215, TG230, TG245, TG255, TG285
DANA®, Made in the USA
OEM Reference Number: 1968293C1, 84427940
STEERING KNUCKLE - LEFT HAND
John Deere® Tractors - 6615, 6715, 6630 Premium, 7130, 7130 Premium, 7220, 7230, 7230 Premium, 7320
DANA®, Made in the USA
OEM Reference Number: L171448