Best Drivetrain Parts for Ag Equipment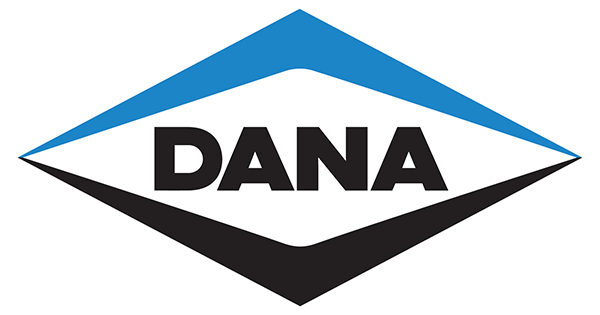 Abilene Machine is proud to offer Dana® transmission, axle and drivetrain parts. A global leader in parts for ag equipment, Dana® is known for durability and their parts will keep your farm equipment going strong.
If you need a replacement, we offer a range of parts, including:
Axle shafts and housing
Driveshafts
Power steering cylinders and knuckles
Flange and trunnion assemblies
Ring gear and pinion sets
Final drive hubs
And more
Dana® parts fit a variety of makes, including John Deere®, Case IH® and New Holland® and are manufactured according to rigorous OEM standards.
Click here for more information about Dana® and its agricultural product offerings.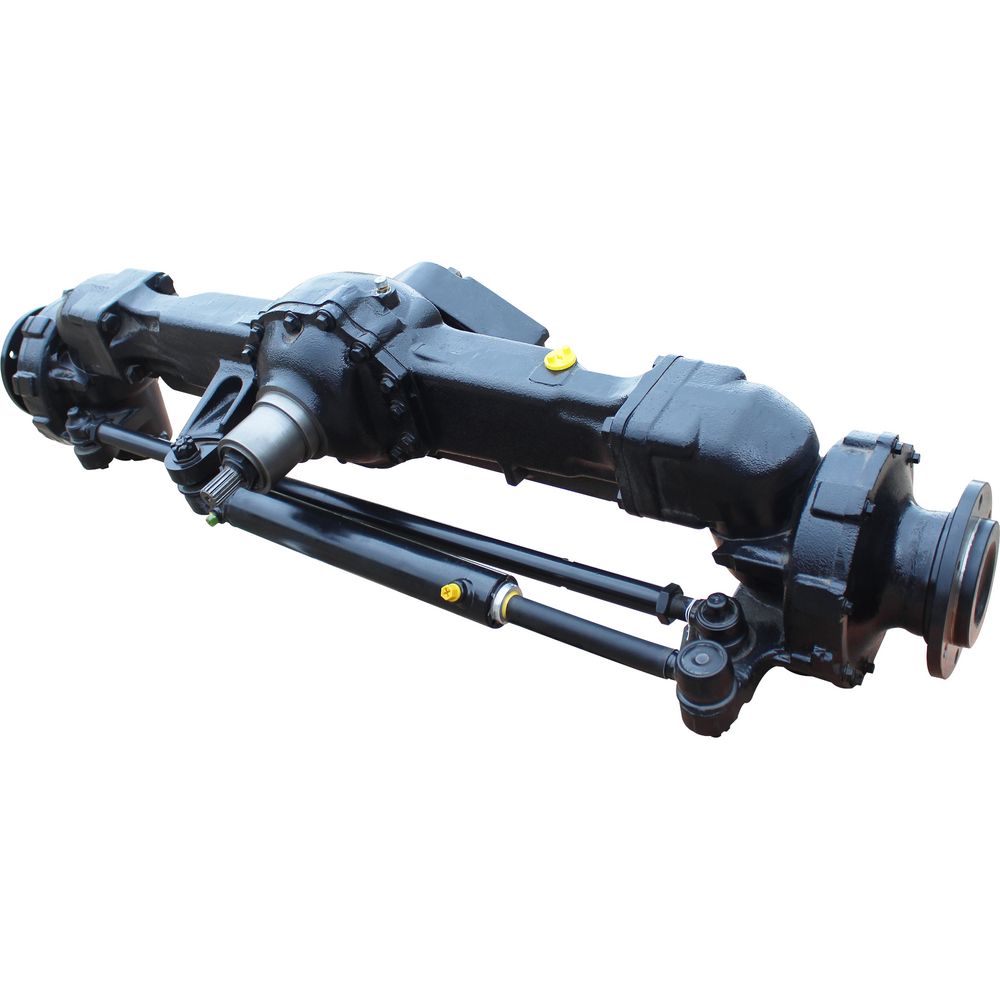 COMPLETE AXLE ASSEMBLY FOR JOHN DEERE® UTILITY TRACTORS, LVA18457
John Deere® Utility Tractors - 4120, 4320, 4520, 4720
13 Mounting Bolts on Differential
Will Not Replace 12 Bolt Axles
OEM Reference Number: LVA13533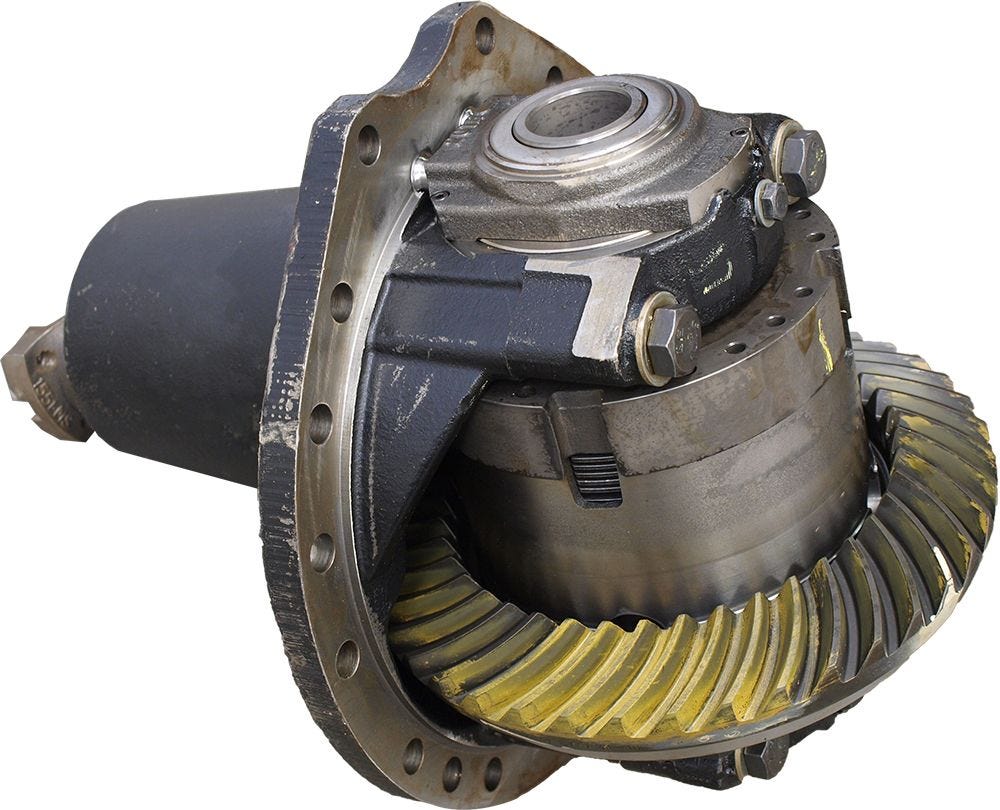 DIFFERENTIAL CARRIER ASSEMBLY, MFWD
Case IH® Tractors - MX210, MX230, MX255, MX285
DANA®, Made in the USA
For Axles with 12-Bolt Hubs with Differential Lock
OEM Reference Number: 87404542, 87324510
FRONT RING AND PINION GEAR SET FOR CASE IH® TRACTOR, 1968293C1
Case IH® Tractors - 7110, 7120, 7130, 7140, 7150, 7210, 7220, 7230, 7240, 7250, 8910, 8920, 8930, 8940, 8950, Magnum 180, Magnum 190, Magum 210, Magnum 215, Magnum 225, Magnum 245, Magnum 275, MX180, MX200, MX210, MX215, MX220, MX230, MX240 (ASN JJA0105000), MX245, MX270, MX275
Ford®/New Holland® Tractors - T8010, T8020, T8030, T8040, T8050, TG210, TG215, TG230, TG245, TG255, TG285
DANA®, Made in the USA
OEM Reference Number: 1968293C1, 84427940
STEERING KNUCKLE - LEFT HAND
John Deere® Tractors - 6615, 6715, 6630 Premium, 7130, 7130 Premium, 7220, 7230, 7230 Premium, 7320
DANA®, Made in the USA
OEM Reference Number: L171448